Hello everyone,
I'm sabrina from Germany and a few weeks ago I was a victim of the scammer! I was on a dating site that costs money every month ... where you think there can't be a scammer ... thought wrong: (((the first man was also a scammer: (((he wanted to write about Hangouts and said He would be German from Stuttgart Alex 34, but I was puzzled when he sent me pictures. I told him they look very American if he was American ... no, he said he was German and a lot with the US Army on the road and currently on a peace mission in Afghanistan ...
His stories were very unbelievable, so I started to research ... but found nothing about him ... he didn't want to make phone calls or video chat ... would be forbidden yes yes I thought ... I was married for 14 years to an American who was in the army and 1 year of that in Iraq ... so I know a little bit about it ... my husband was allowed to phone and chat with me in Iraq !!! girls if you are unsure ask your friend always well ch his Army email address active have an Army email address or after his MOS that is the job description at the Army ...
So I asked mine and he couldn't give it to me .. !!! I also googled his texts that he wrote to me and there came scammer scripts ... so I knew ... I also confronted him with it! now he doesn't want anything more to do with me what bad luck! I had him blocked immediately on the dating site! He didn't ask for money ... I wouldn't have sent anything either! but it hurts my heart and I'm so sorry for everyone that this happens !!! and the men whose pictures are abused for so what outrage! and I hope that you can find the men and tell them here look your pictures were stolen ...
That's why I am here in the hope that the man from my pictures knows someone and knows his name ... !!! he called himself Alexis Martins at Hangouts ... These are his pics ... thank you so much for this great opportunity to expose this scam of a man.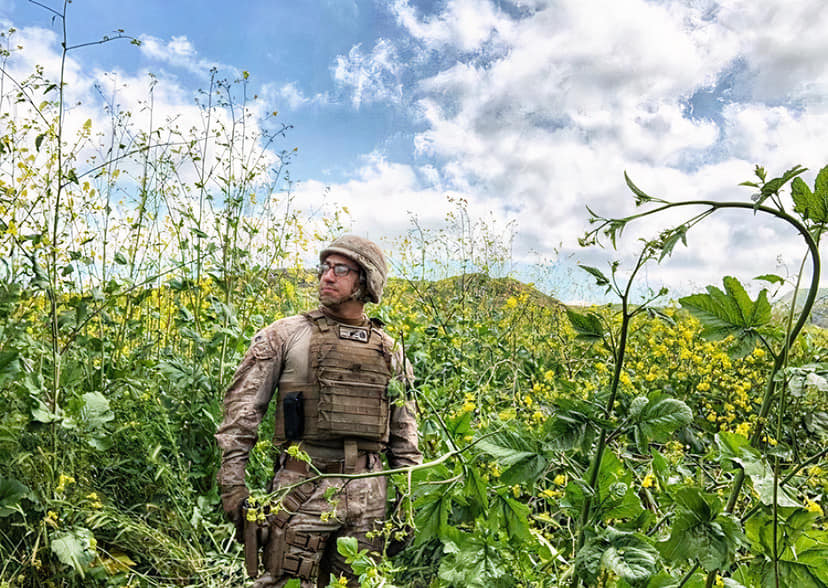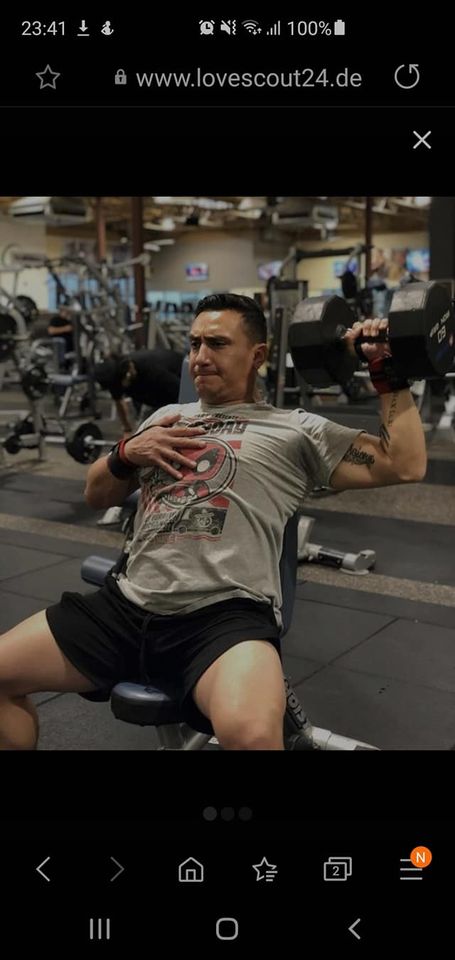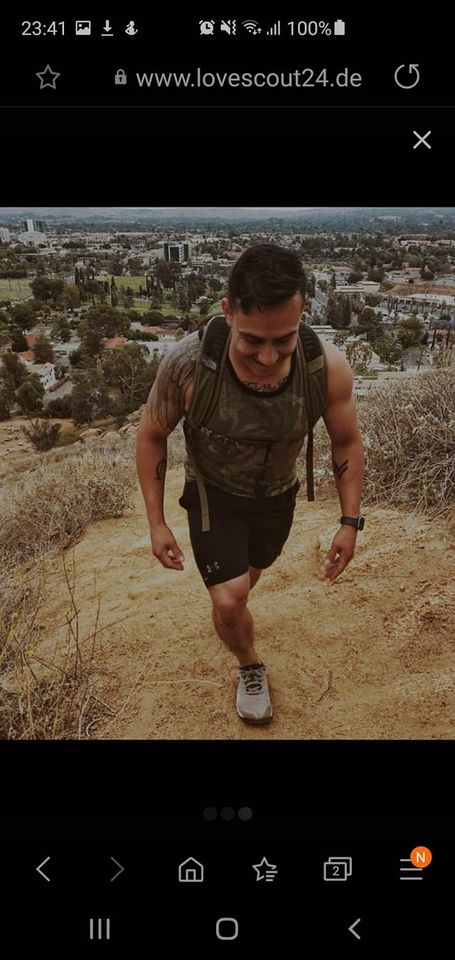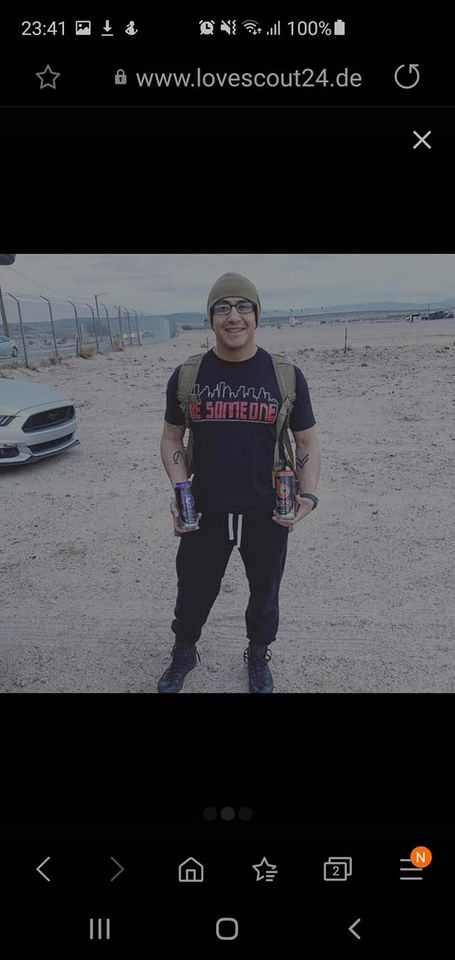 I think it's so great that you are not alone ... Thank you, thank you, thank you, a compliment to everyone who makes these pages to help victims